Best Hand Car Wash in Burnley
We all like to have a nice clean & shinny vehicle. Keeping our cars free from contamination is very important, for Best Hand Car Wash in Burnley G & G offer great Mobile cleaning services for the inside & outside of your vehicle.
We do more than clean cars, we look after them for you & give you that added protection your car needs by way of a Wax or other coatings we use like Nano or Ceramic to protect your vehicles exterior.
Best Hand Car Wash in Burnley
There are many different ways to hand wash a car by using sponges, mitts, brushes, foams & even steam.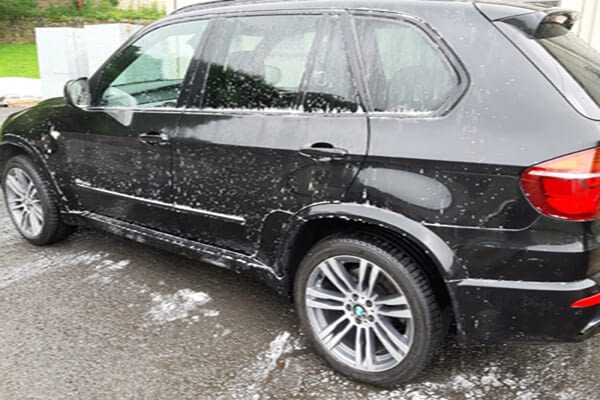 Best Car Wash in Accrington
Your vehicle may be the second largest purchase you make after a house purchase so its important to keep up with maintenance & keep the bodywork clean & free from contamination. For the Best Car Wash in Accrington G & G will use safe hand washing techniques on your bodywork with a Shampoo & Wax which will leave your vehicle with a high gloss finish, we use plush microfiber drying towels to dry your vehicle.
Best Car Wash in Accrington
The wheels will be cleaned & dressed with our Autoglym Tyre Shine which will leave them looking as good as new.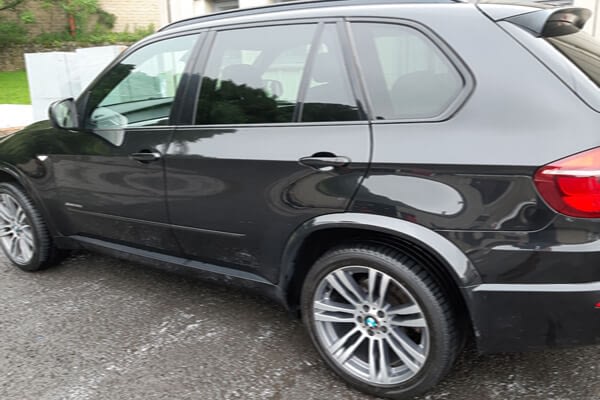 Best Car Wash in Rossendale
Many car washes use foam to clean your vehicle, G & G Best Car Wash in Rossendale use foam when we detail a car or have a heavy build up of green mould on the bodywork. Foam is designed as a Pre Wash, so it should be applied to lift the dirt from the vehicle then rinsed off before a shampoo is used.
Some businesses use the foam method to clean your vehicles in its entirety, the heavy suds are everywhere and the suds look great to the non professional. Unless a low foaming foam is used, then it is impossible to see what you are cleaning.
Best Car Wash in Rossendale
The image below shows my low foam pre wash being used to detail car exterior, this will be jet washed off once I have been around the vehicle with my detailing brush. Then I will shampoo the body work.