Mobility Car Cleaning
Mobility Car Cleaning- Disability & Special Needs Vehicles
Mobility Car Cleaning & Valeting Services for Mobility & Disability vehicles & Special Needs in our local area. If your specially adapted disability vehicle is about to be returned or you simply need the vehicle valeted, then we have a valet which will suite your requirement.
We also cater for all Multi Purpose Vehicles (MPVs).We offer bespoke valeting services to all our clients, every vehicle is different whether it is specially adapted for a disability or you have a mobility vehicle which needs looking after on a regular basis. We also cater for all Wheelchair Accessible Vehicles (WAV).
We offer weekly car valeting, fortnightly valets or monthly car cleaning. if you require a different cleaning option then please feel free to contact us on the form on the page we will happily reply or you could contact G & G Mobile Valeting on 07825 561 598.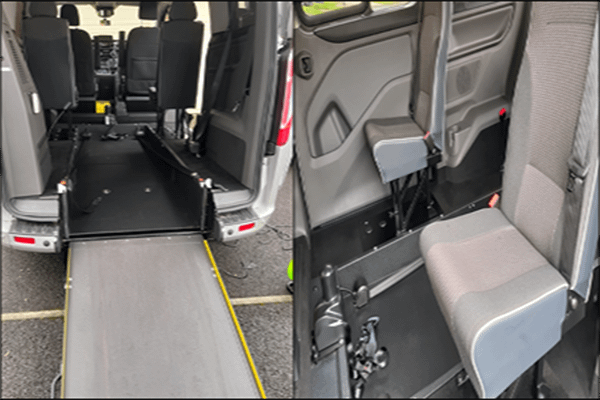 Special Needs Vehicles
G & G Offer Mobility Car Cleaning for End of Lease Car Valet or for Special Needs – Care Sector vehicles for schools or care. We offer specialist valeting for all your cars & mini busses whether term time or not.
We have a valeting option for all your requirements, please call to discuss which valet would suite your needs. We are happy to help.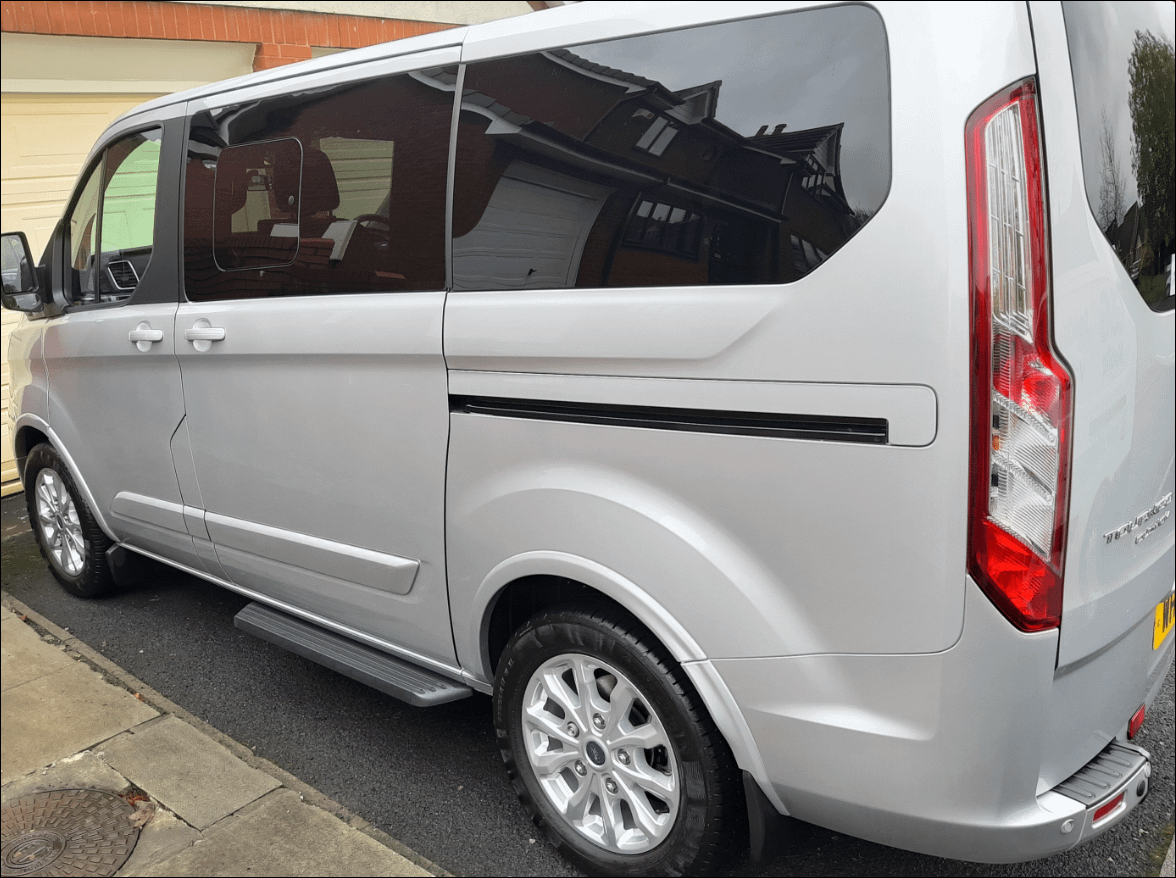 Contact Us
G & G Mobile, Specialist Valeting: 

07825561598